KCARC's monthly main meeting is this coming Saturday, June 15, 2019.
This month we have a very special speaker: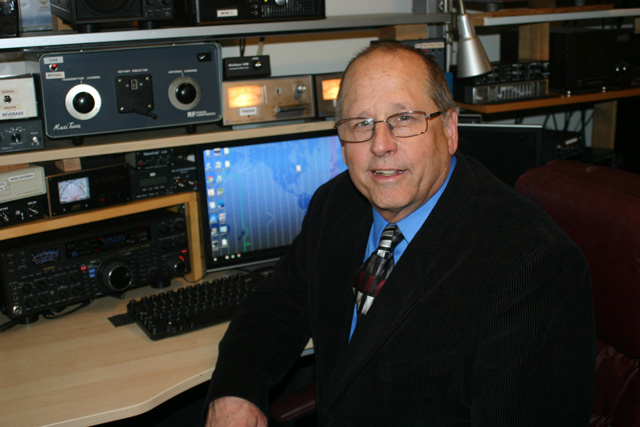 Mike Ritz W7VO of Portland, OR, our new ARRL Northwestern Division Director.
Field Day Chair Chris KG6O will be conducting an "all-hands" Field Day meeting shortly after the main meeting.
As always, we meet at the Bremerton Public Works Maintenance building at 100 Oyster Bay Ave in Bremerton. Directions are at the bottom of the attached Meeting Agenda flyer.
73 Steve Burton AF7MS
---
Kitsap County Amateur Radio Club (KCARC) is an amateur radio public service organization & ARRL Special Services club located on the beautiful Kitsap Peninsula in Washington State. We are nestled between the beautiful Cascade Mountain range to the east and the majestic Olympic Mountain Range on the west. You will not find a prettier place to live and operate amateur radio. Please join us every Wednesday night for the club's on the air nets. We also enjoy a very active group of hams and have monthly general meetings (please check calendar for more details), project nights and other activities throughout the year. We offer free classes, examinations for new ham's, and upgrades for existing licenses. Also many of our members participate in Emergency Communications and Kitsap County ACS, and as Skywarn weather spotters. We encourage everyone interested to attend our meetings (Please check calendar for more info). They are open to all, licensed or not. Please feel free to contact us anytime at info@kcarc.org