2023 Turkey Trot Radio Support
This fall we plan on supporting our partner organization Rotary Club of Silverdale. We will be providing communication support around the course Thanksgiving morning.
Join the Team Discussion
Event Details:
Location: Newberry Hill Heritage Park
Time: Typically 06:00 – 11:00 AM, will be updated as event approches
Date: Thanksgiving Morning 11/23/23
If you are interesting in helping please send an email to turkeytrot+subscribe@kcarc.groups.io and we will get you signed up.
Turkey Trot 2021
Happy Thanksgiving everyone,
The Rotary Turkey Trot Race went off without a hitch! Silverdale Rotary really appreciated our being there this morning as a safety net for the runners. The runners loved the rural course though the park, so I'm sure we'll be back at the same location, and with even more runners next year.
Big Thank-You and congratulations to the hams that made this a successful event: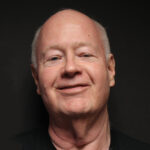 Steve Burton
AF7MS
Turkey Trot 2019
This was an Outstanding Effort by all, Bravo Zulu to you. Without all of your cooperation this could not have been an success . Thank you all for giving of yourself on this Thanksgiving.
~ 73



Brian Roades
KC7FYX
Turkey Trot 2018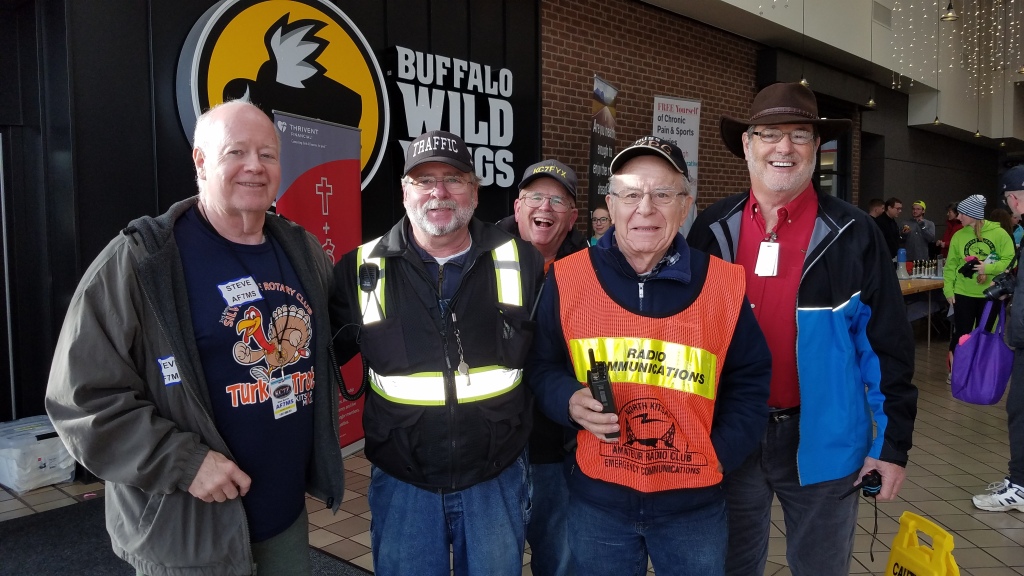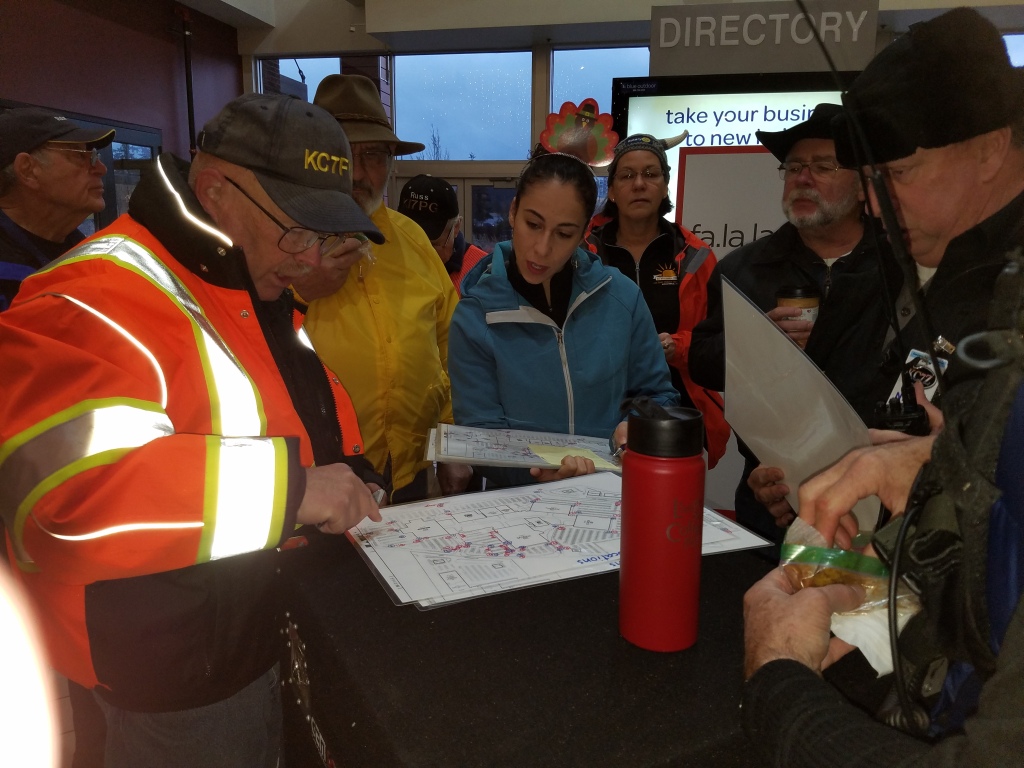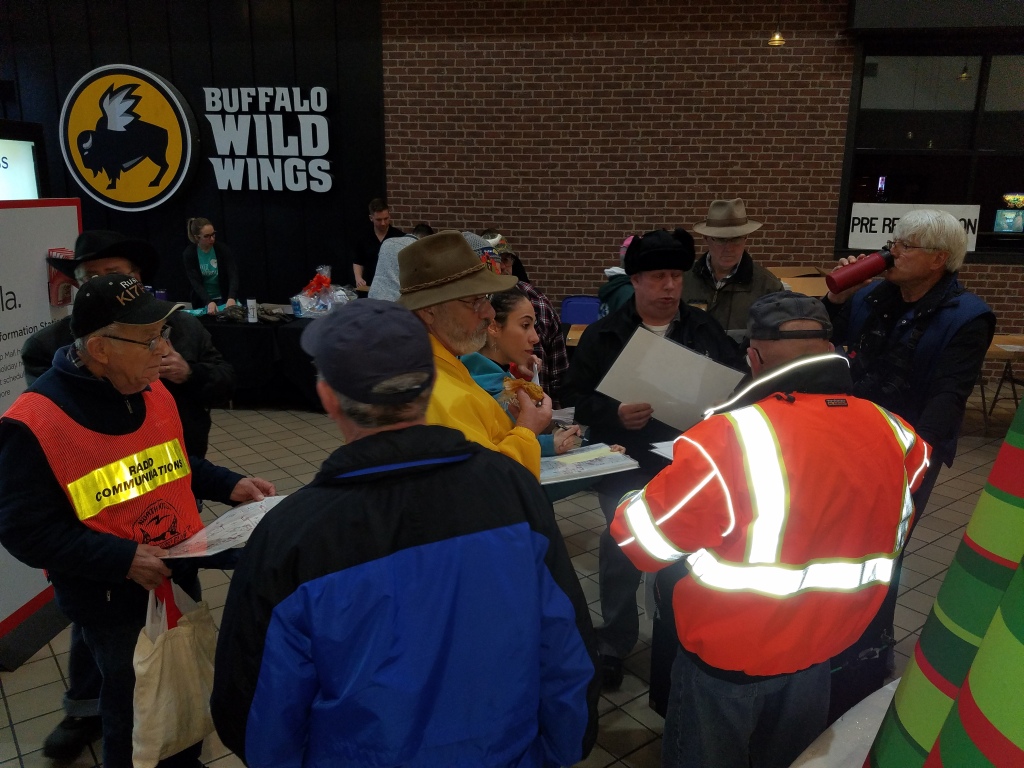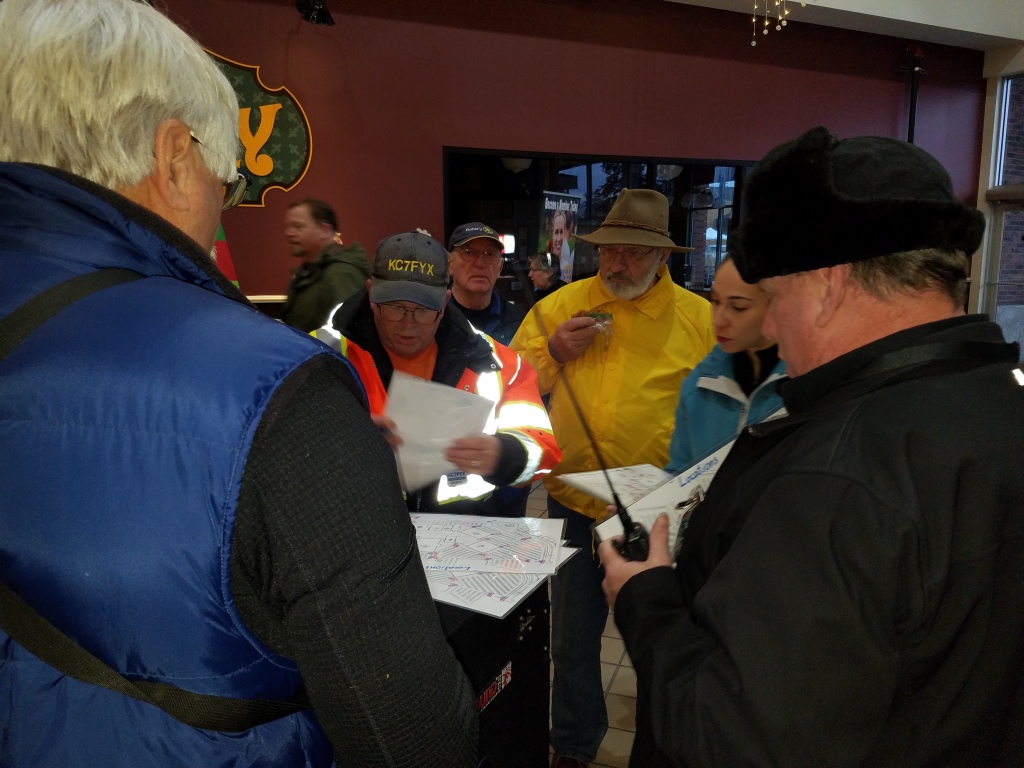 Bravo Zulu, team leader Brian! Good job, Turkey Trot Team.
The third annual Silverdale Rotary Turkey Trot event came off without a hitch, and without any emergencies this year.
Silverdale Rotary was very appreciative of our help, and will be asking us to help them again next year. This event is a natural for any club members interested in Emergency Communications.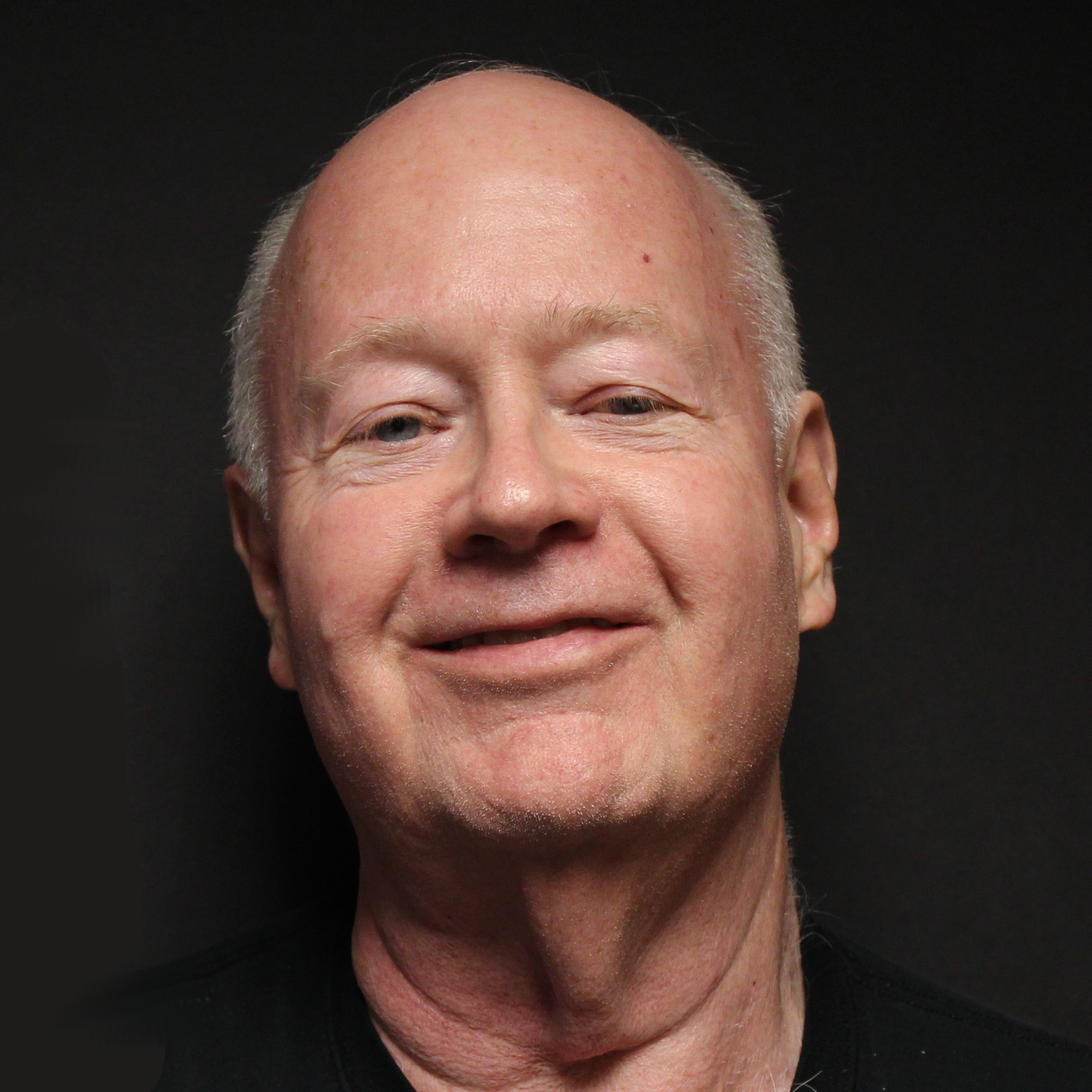 Steve Burton
AF7MS